20 Years of Innovation & Leadership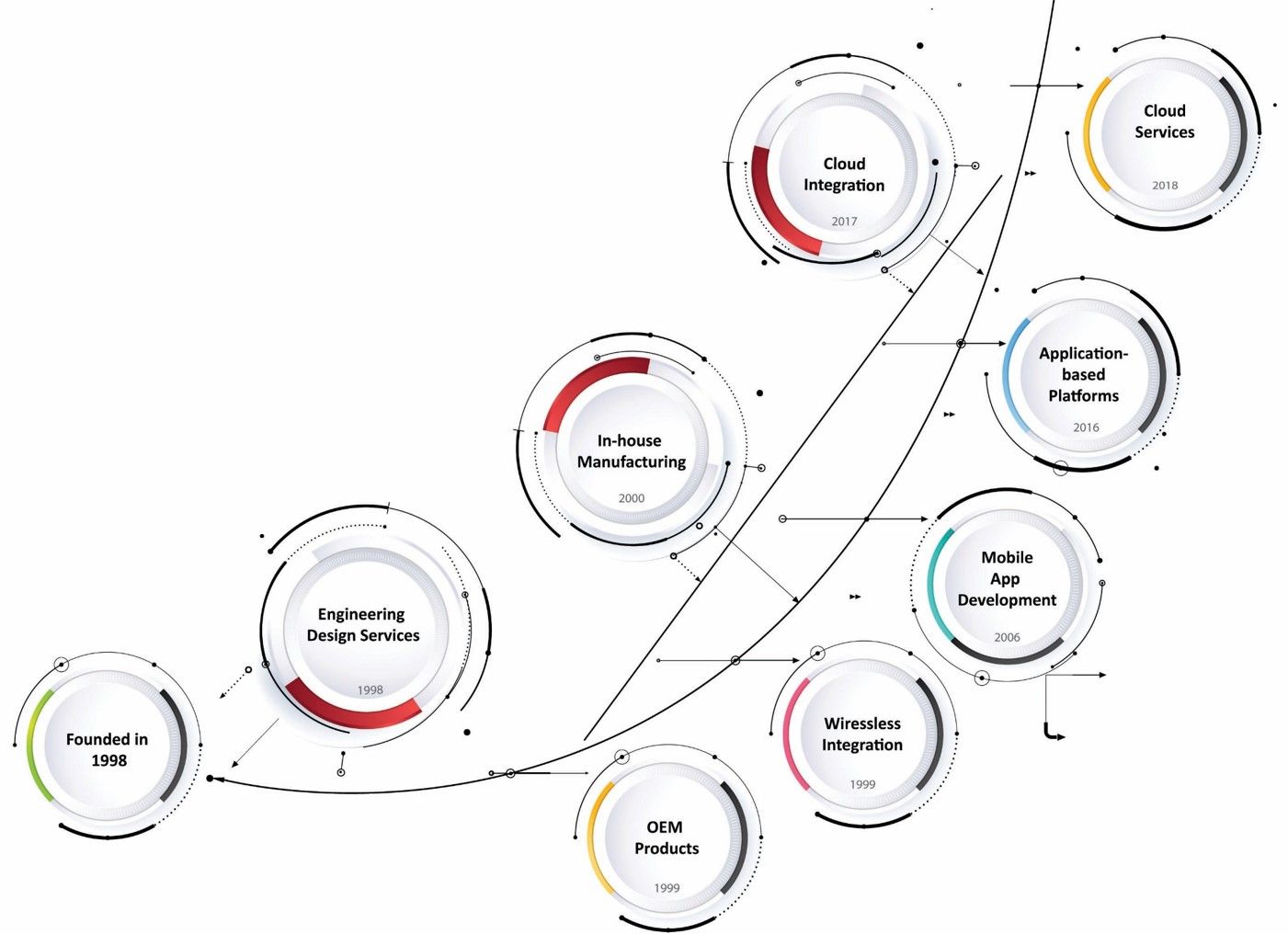 oem product development
Founded in 1998, Axsys Automation brings world-class engineering design services, OEM product development, advanced sensor integration, wireless integration, mobile application development and cloud integration and services to businesses of all sizes.
Our holistic approach to a system solution, offers better application design, secure and integrated hardware and software development, and a natural convergence of technology. We securely provide the right data and tools for easy visualization and analysis of devices and networks. Additionally, our in-house manufacturing services provide prototyping and production services from our own Scottsdale facility.
Put the power of Axsys behind your next development project, contact us today.
See what Axsys Can Do FOr you!