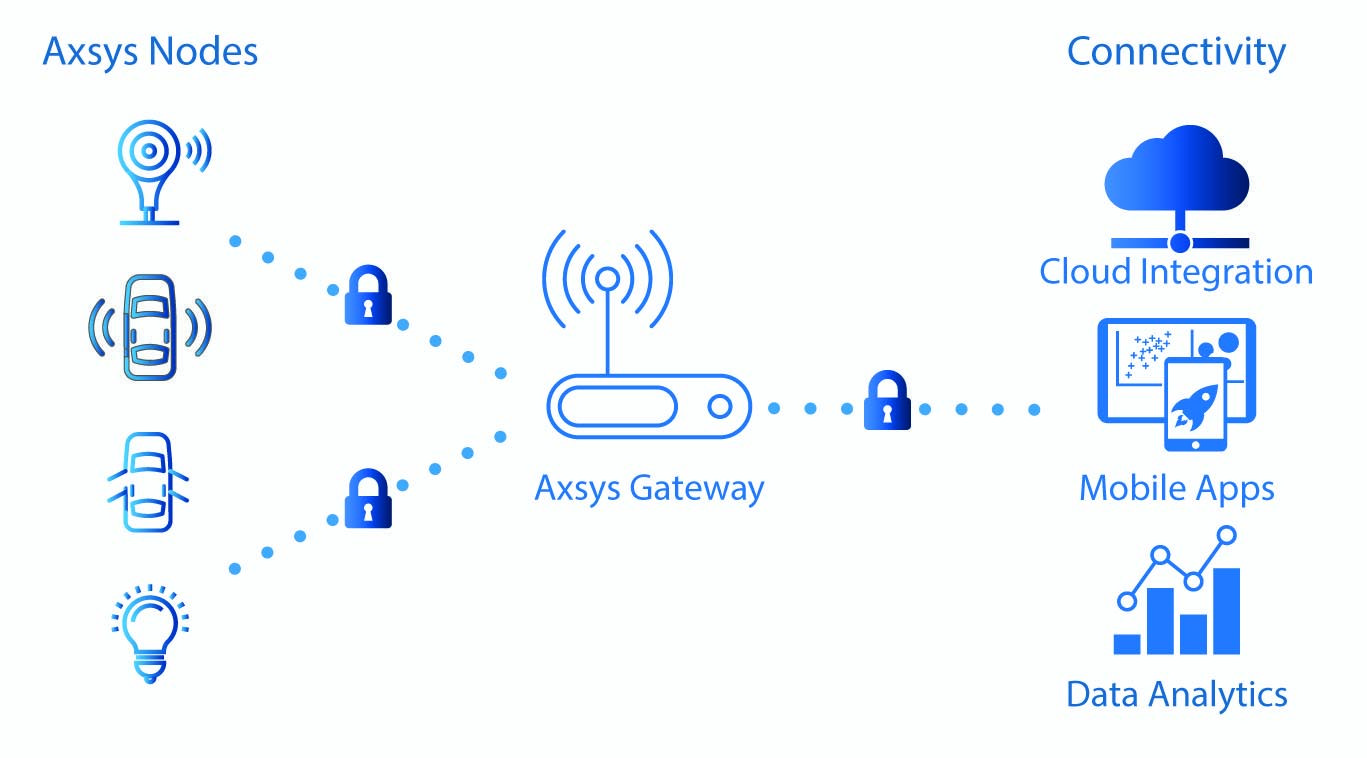 solving safety and maintenance concerns for TRANSPORTATION
Axsys Automation is a proven product and system solution provider for the automotive and transportation industry. We incorporate GPS, motion, environmental and other advanced sensors into products and solutions designed for mapping and tracking applications, engine and equipment diagnostics, automated repair solutions and much more.


Leveraging sensors and wireless technology increases safety and provides real-time data for equipment.
Axsys provides the who, what, where, and when of data for the industry - SECURELY.
By leveraging our cross-industry experience and resources, you will be able to bring your product to market quickly, using the latest technology while positioning yourself as a market leader in quality and performance.
Learn more about transportation solutions