distinguished
turn-key manufacturing
TURN-KEY SOLUTIONS
Transparency
We keep you informed and empowered throughout the entire process

QUICK-TURN ASSEMBLY
Performanced Focused
Quality and efficiency are in our company DNA, ensuring on-time manufacturing excellence

HAND PLACEMENT
Skilled Employees
Our highly trained staff have the skills for reworks, repairs, and hand placement of parts

ADVANCED TECHNOLOGY
Equipment & Experience
We have the right equipment and resources for simple and complex product manufacturing

Quality & INtegrity
During all phases of manufacturing
Our value-driven customer service model ensures we meet your time and quality expectations. Each product is built using care and meticulous attention to detail. Throughout each phase of the manufacturing process, your products are reviewed by experienced professionals and tested for consistency, precision, and quality. You can rely on Axsys Automation to be your manufacturing partner for design support, procurement, kitting, assembly, and testing for your products.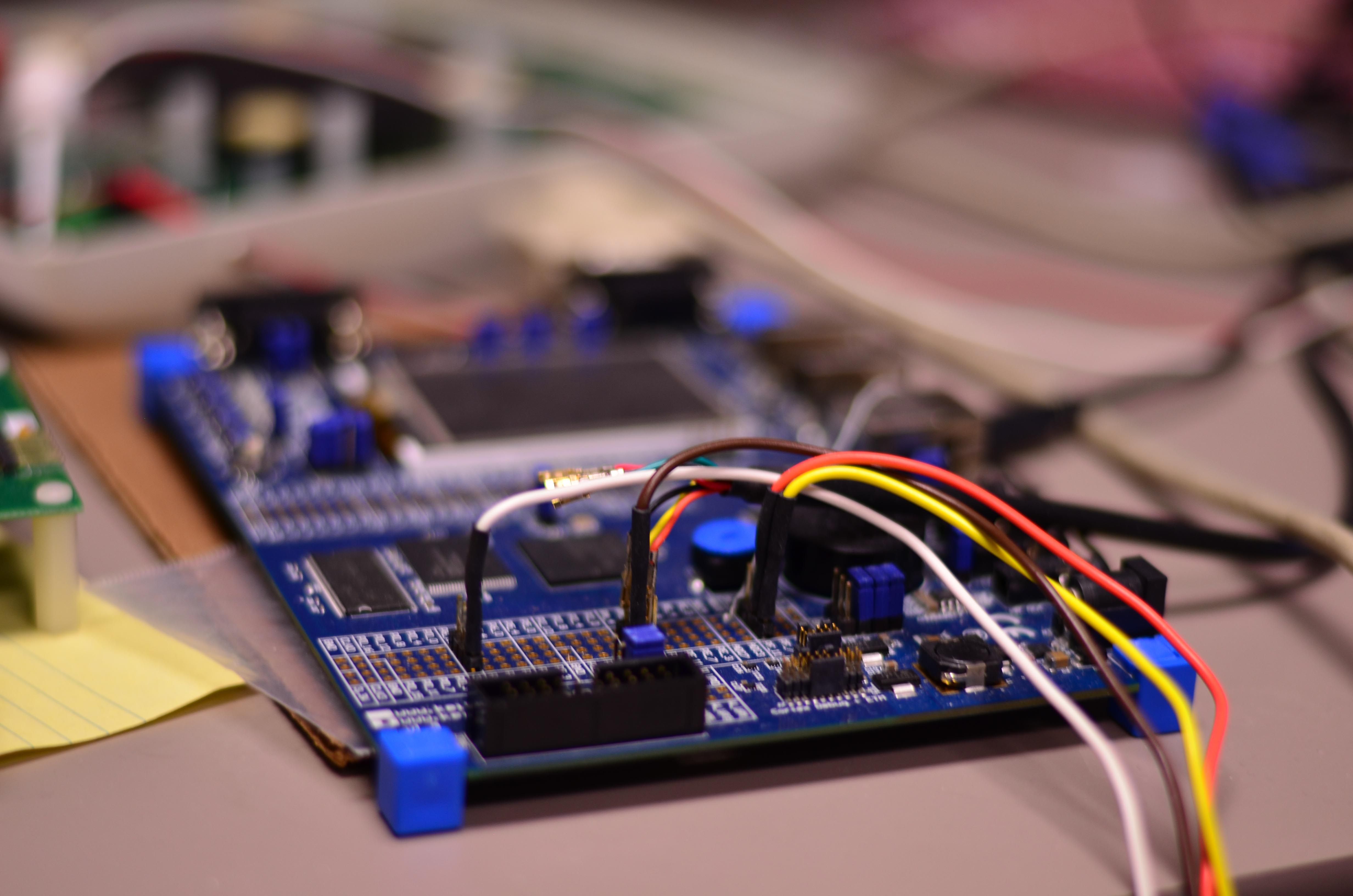 Prototype
Extensive background and creativity in embedded product development enable us to offer comprehensive prototyping services:
Specification Development

PCB Design and Assembly

Design Verification

BOM Sourcing

Final Assembly & Test

Mechanical & Electro-mechanical assembly

Hand Assembly

3D X-Ray (Solder Joints)


Manufacturing & Testing Capabilities:

Analog Devices

Digital Systems

Interfaces

Micro-controllers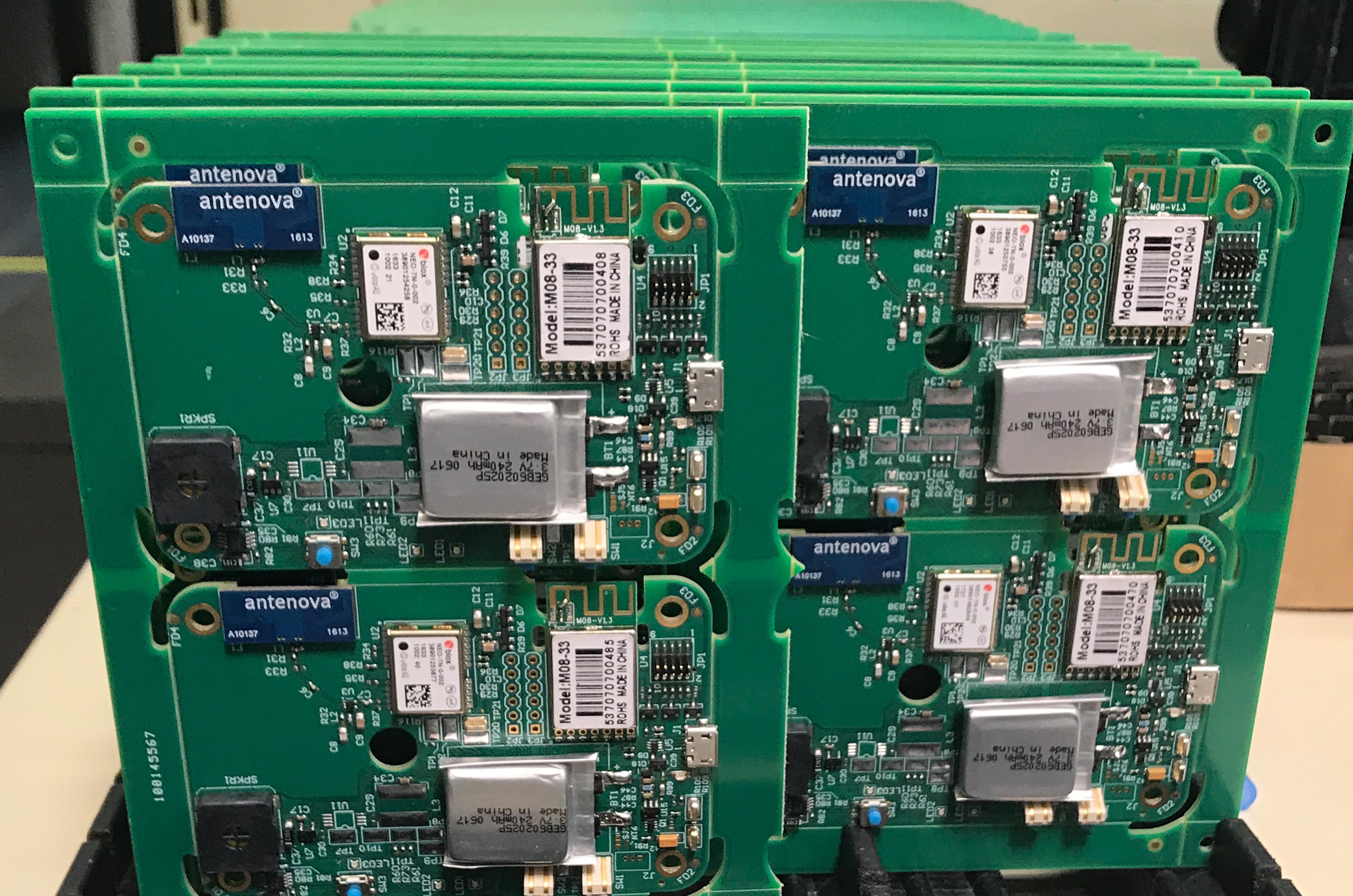 pilot and production
We provide all materials and assemblies and offer several programs to reduce procurement costs and assembly time.
SMT: Fine Pitch & BGA Placement

Double-sided Mixed Technology

Automated Optical Inspection (AOI)


Onboard device programming with JTAG


Component Programming: Flash Memories, Microcontrollers, Logic Devices


Conformal Coating

First Article Services


ISO 9000:2000 and ISO 13485:2003

Final Assembly and Test

Fulfillment Programs:

Consignment of materials

Kitting

Supply Chain Management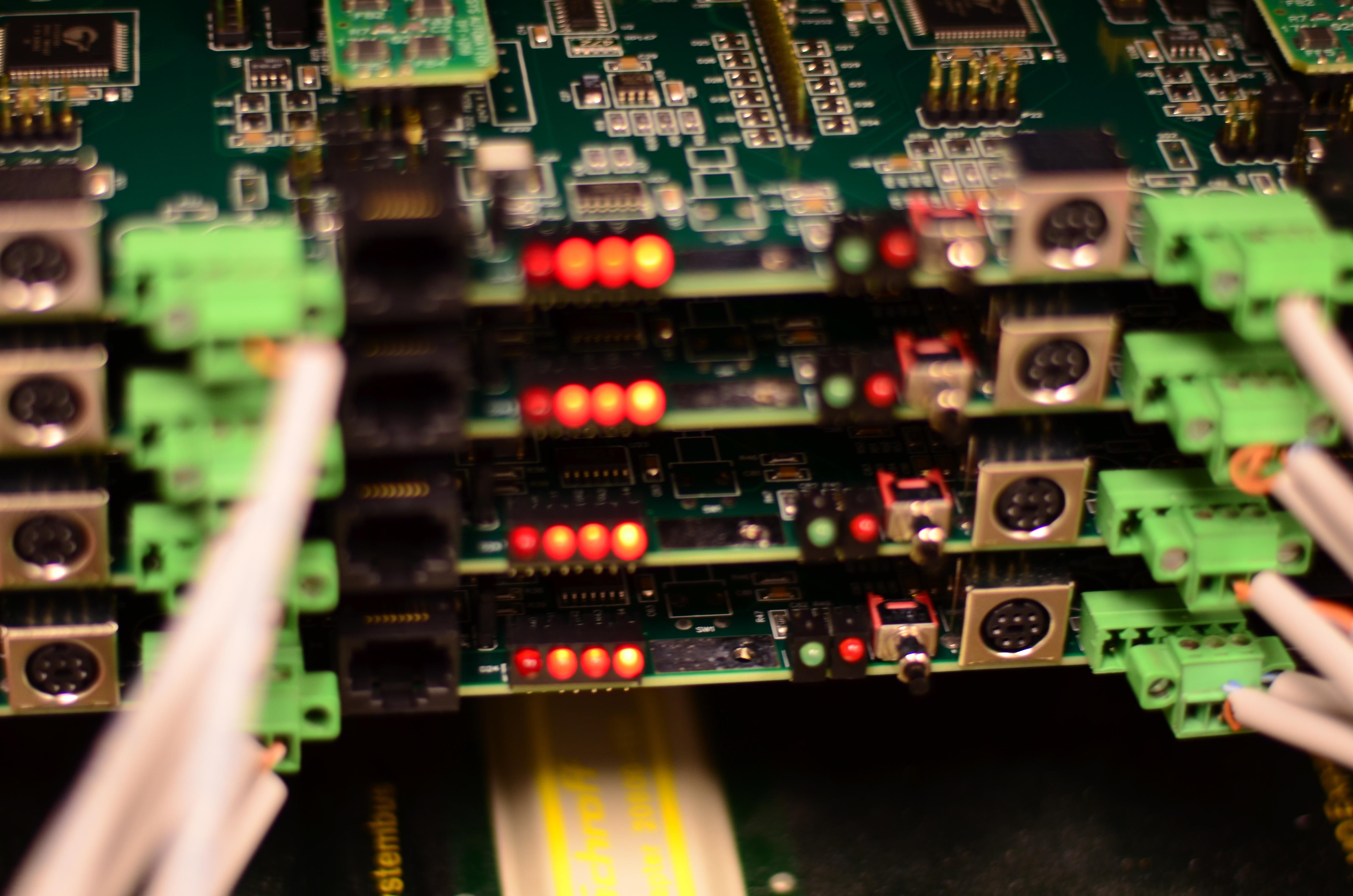 test and implementation
Axsys ensures the most critical part of manufacturing is completed accurately and efficiently.
Test Program Development

RMA Test & Repair

Functional Test

Environmental and In-circuit Test

Fixtureless Flying Probe Test

Boundary Scan / JTAG Testing

Burn-in Testing

Component, Board & System Integration

Warranty Repair Depot

Test Software Development, Maintenance, and Customization using Compiler, Debugger or Emulator tools

HiPot Testing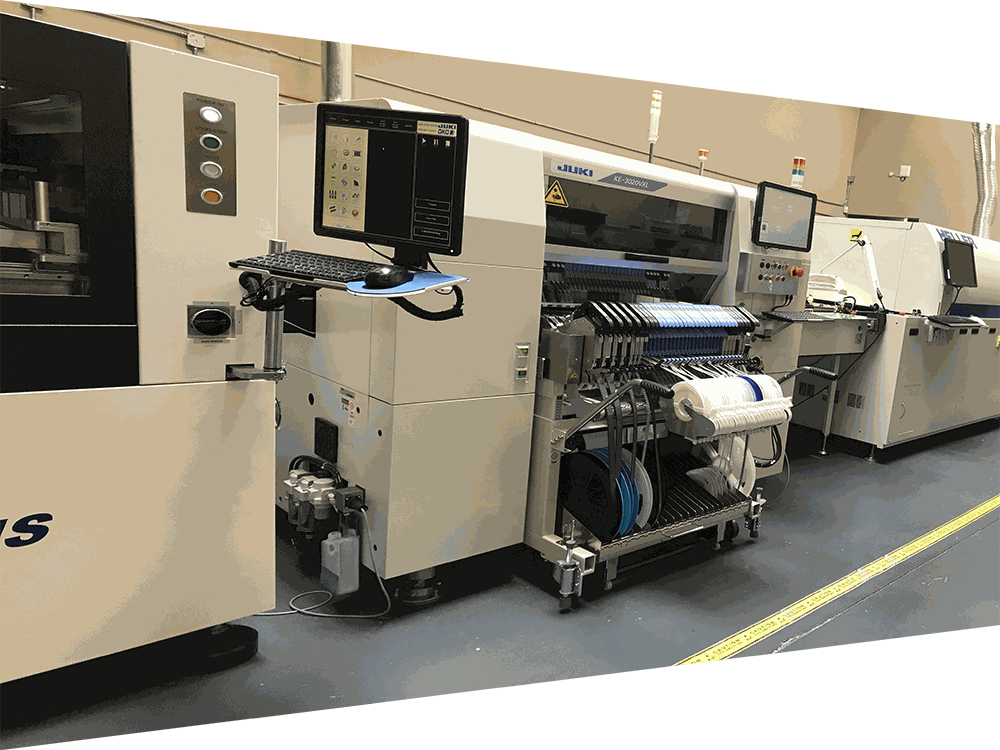 In-house Manufacturing Facility
Scottsdale, AZ