SENSIBLE MECHANICAL DESIGNS
Practical and creative rapid prototyping approach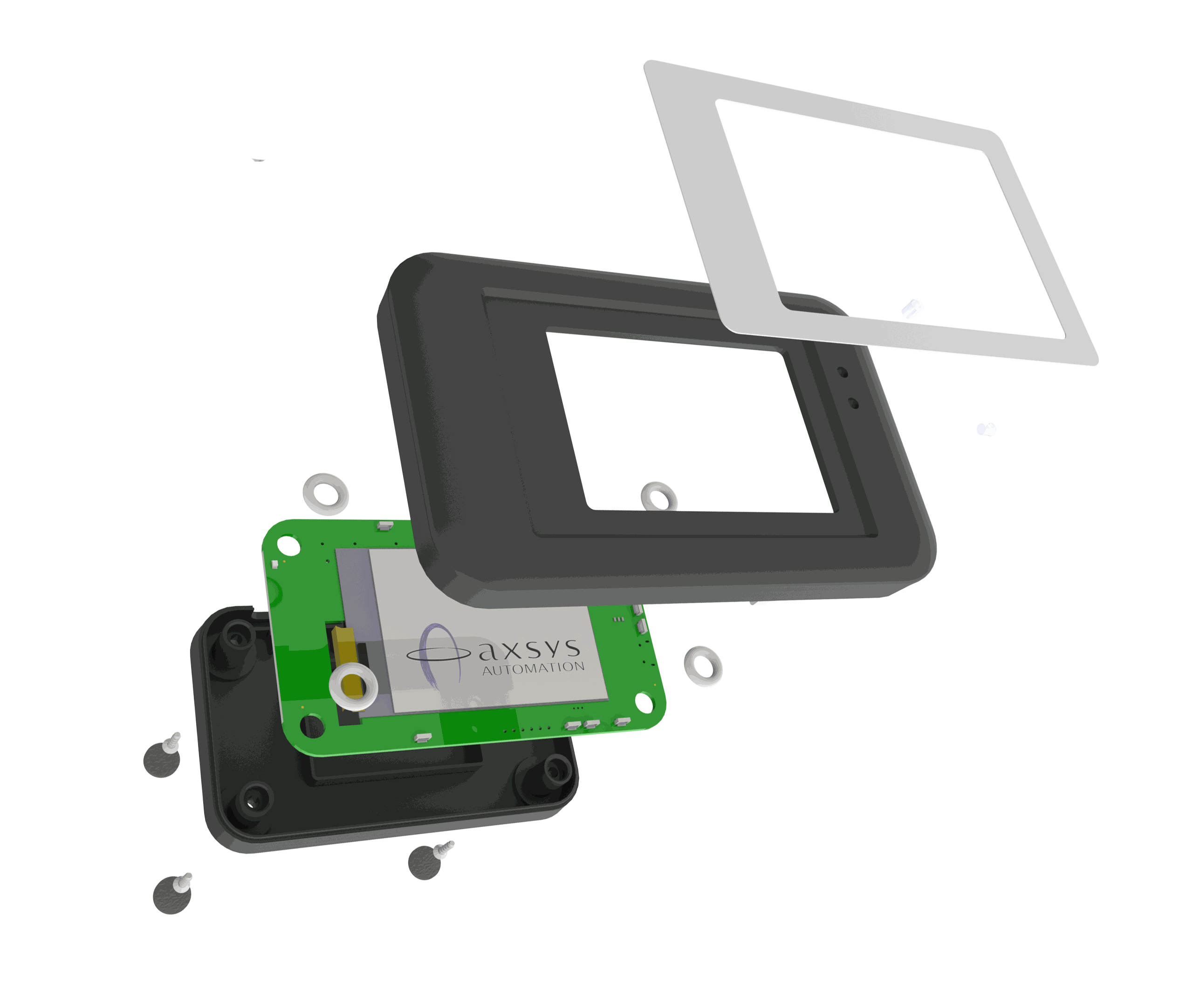 Axsys Automation transforms your vision into reality through advanced 3D modeling, system analysis, and innovative design. We visualize the product functioning and anticipate a variety of use cases within standard and extreme environments.
Sketching
Conceptual Phase
First, we brainstorm your requirements and provide a few sketches to help define the materials and overall appearance.
Detailed Design
SolidWorks Design
Next, we create a solid model in virtual space using the physical design and dimensions derived from the brainstorming phase.

Design Validation
Conceptual Prototype
3D printed models and CNC components validate form, fit & function of prototypes to test the full functionality of the design.
Production Tooling
Manufacturing Verification
Creation of tooling, such as plastic injection molds, sheet metal or CNC machining for volume production.
LEARN MORE ABOUT OUR MECHANICAL DESIGN SERVICES