UNMATCHED CUSTOMER ENGAGEMENT
Your Idea: You are the application expert and you know your goals and application than anyone else.

Vision Alignment: We work closely with you to gain a sound understanding of the project requirements and your desired outcome.

Technology Translation: The final step is designing your product. We use our resources to propose a solution that applies the right technology to match application goals and maximize performance.
By engaging with our customers and using a model heavily focused on the outcome, we have been able to significantly decrease development time and costs.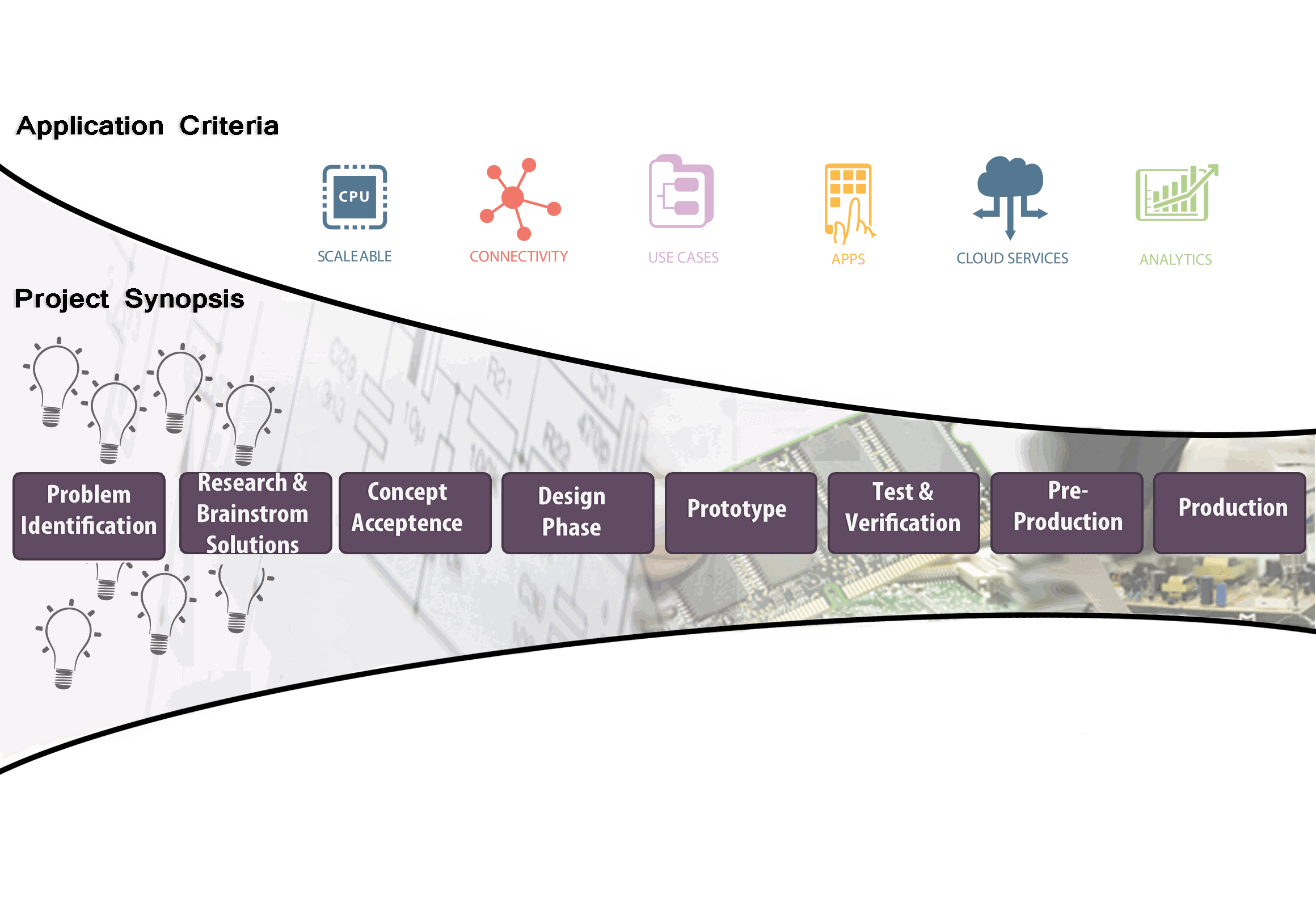 Whether you partner with Axsys for a specific service or full-service OEM//ODM product development, you can rest assured that your solution will be developed by deeply exploring technologies and by applying real-world application experience to provide a product, and/or function that meets both today's and tomorrow's market demands.
Learn more about your engagement process